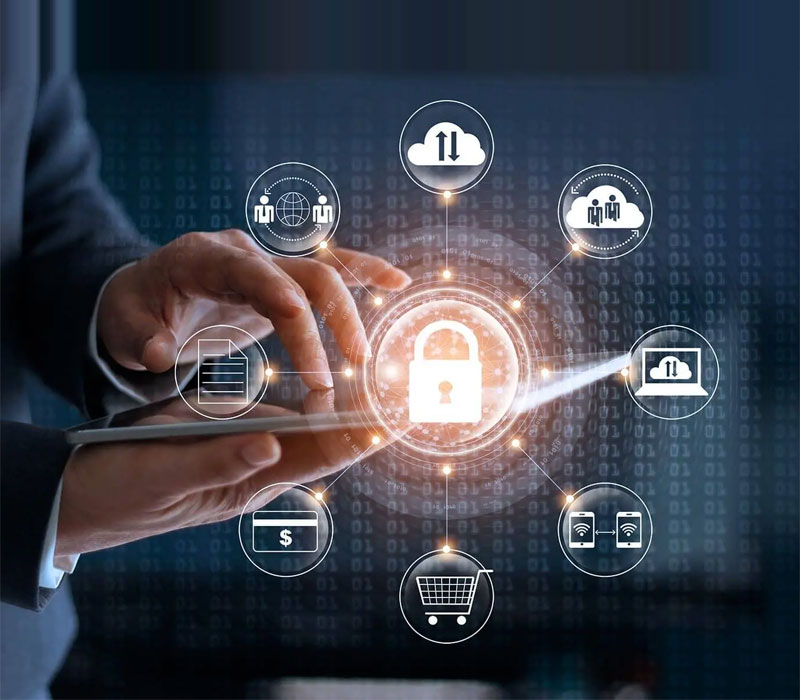 We have been in business since 2005
Welcome to
e-Security System
Securing your peace of mind in...
At e-Security System, we pride ourselves on the quality of our work. For years, we continually develop and improve our wide offer of state-of-the-art, tailor-made solutions and complete services in the range of Fire & Security Systems that makes our overall knowledge rank with the best in the industry.
We have been in business since 2005 and are approved by our esteemed customers as a professionally run organization with strong fundamentals and technological expertise meeting to all the highest recognized standards in the Fire & Security industry. Our competences, know-how and facilities allow us to implement projects which we create together with our customers to fully meet their individual expectations. We have been enriching knowledge and competences by working on different sized projects across India. We offer our custom solutions to clients to help them design and structure their requirements.
Products
e-Security System has wide range of products to offer in the Fire & Security space. Be it for projects or for distribution, We always ensures that the products in the portfolio are always of highest quality and reliability, backed with technical support and service.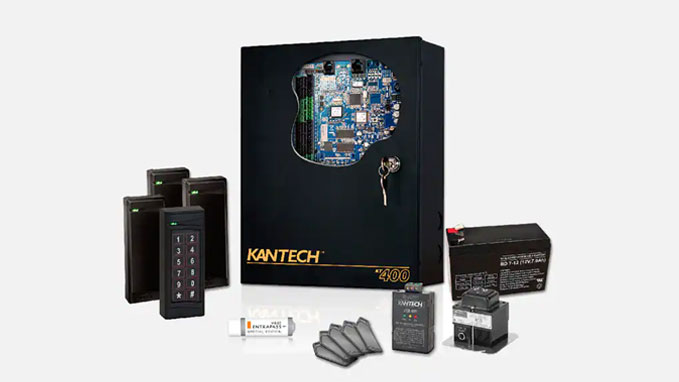 Access control
Kantech from Tyco Security has integrated access control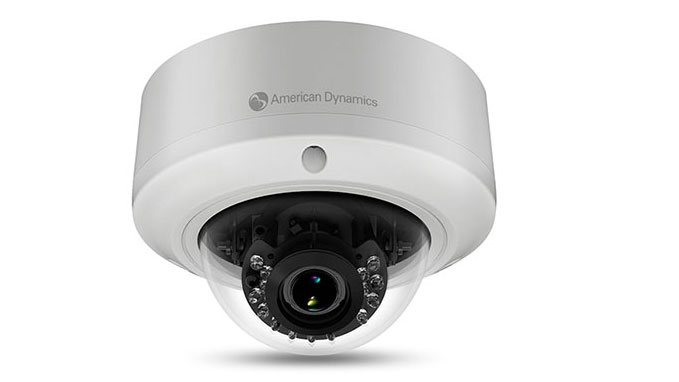 Tyco is one of leading Video solution provider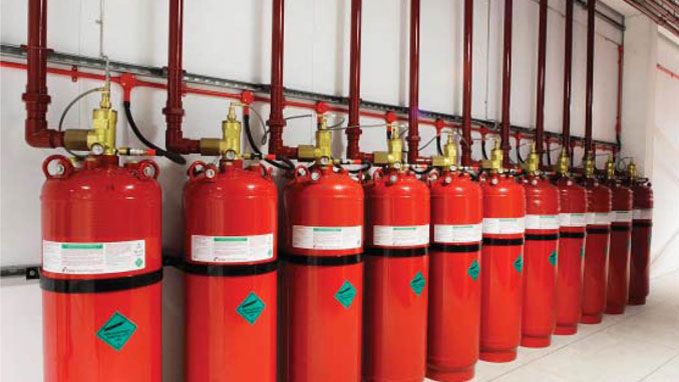 Novec 1230
NOVEC 1230 is the next generation of chemical fire suppressant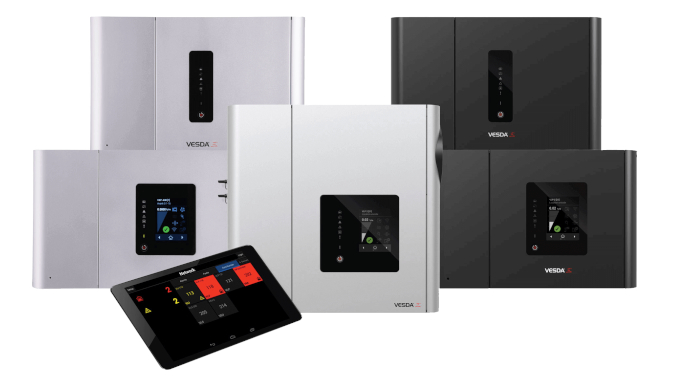 Xtralis leading manufacturer of Aspiration system.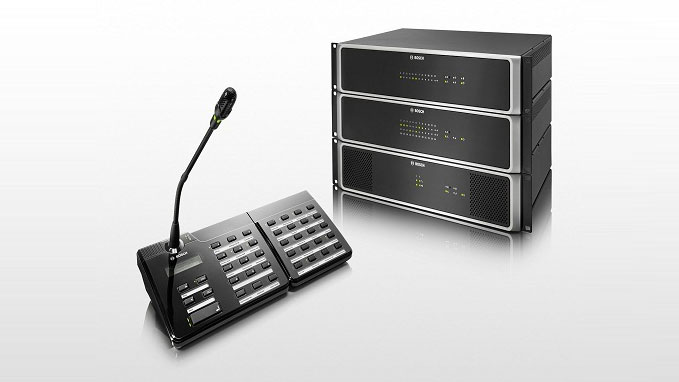 PA System
We have Both Analog and Digital PAVA System for any Application
e-Security System
Our Services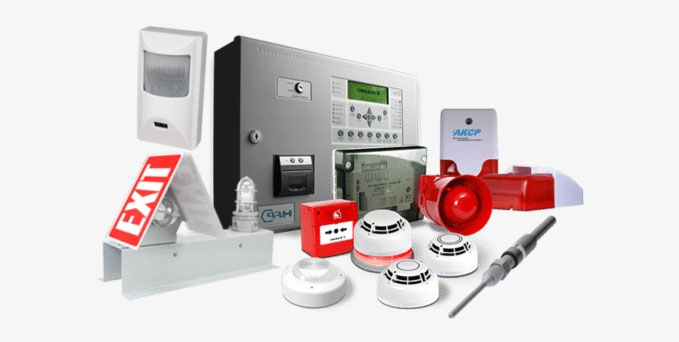 Why e-Security?
We offer complete services in the range of:
Consultation
Designing & Installation
Commisioning
Service & Maintenance
Professional Team
Our team consists of first class specialists, projects engineers and technical personnel who can design and install electronic security systems and fire protection solutions, keeping up to the best industry standards.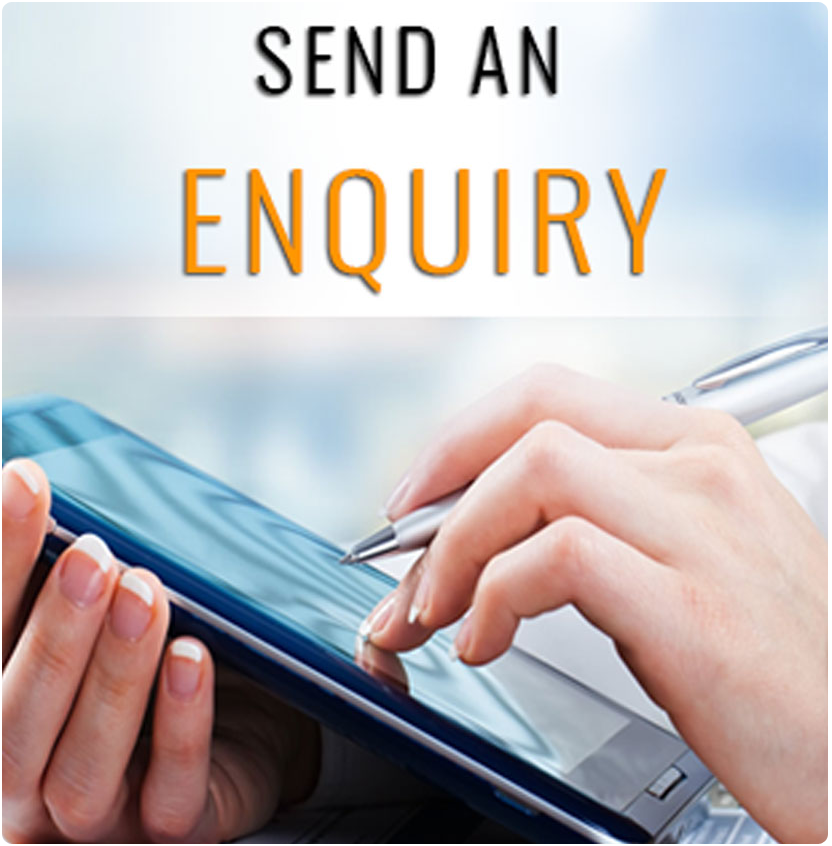 For enquiries
Please fill in the form below in order to gain offer details from e-Security System representative.